About Us
Stellar Home Health LLC is a locally owned small business based in Wichita, Kansas. We are passionate about delivering outstanding healthcare services to our fellow Kansans. At Stellar Home Health, our priority is the patients we serve. We take pride in providing exceptional, detailed services for our clients and their families. We support local businesses and work with local physicians to tailor your plan of treatment to your specific needs.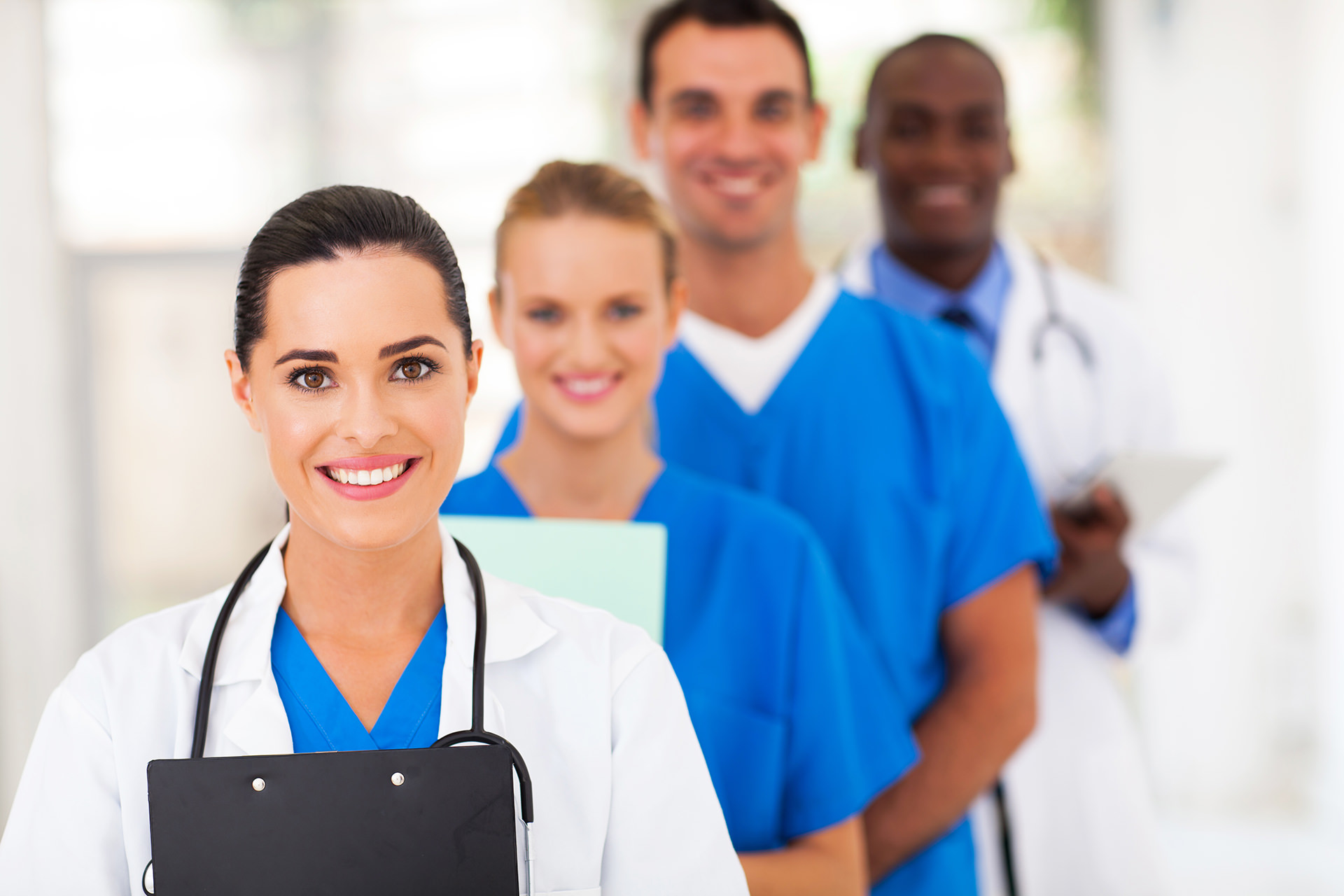 Mission
We are committed to providing the highest quality of care and services in order to preserve quality of life for our clients and their families.
Vision
Our clients will have access to cost effective, high quality, personalized healthcare.
Our staff will enjoy a safe, respectful and supportive work environment.
Stellar Home Health LLC will continuously evolve and develop our delivery as healthcare rules and regulations change.
Our Team
Our team of professionals works in conjunction with your physician, you and your family to deliver stellar quality health care.
Registered nurses
Physical Therapists
Occupational Therapists
Speech-language pathologists
Home health aides
Stellar Home Health has chosen our team of professionals because of their compassionate care, integrity, skills and experience. We carefully screen and complete background checks on each employee for your safety. Our Agency is licensed through the State of Kansas, insured and bonded.
Quality Care, Quality Life