Quality Care
Every day, our staff at Stellar Home Health works hard and passionately to achieve high quality, multidisciplinary care services. Our partnership approach to home care ensures your loved one's needs are always a priority. You can trust in your loved one's health, happiness, and care thanks to our talented and compassionate caregivers. We believe it our responsibility to assist each of our patients, in collaboration with their families, to achieve the highest level of potential in their day to day activities.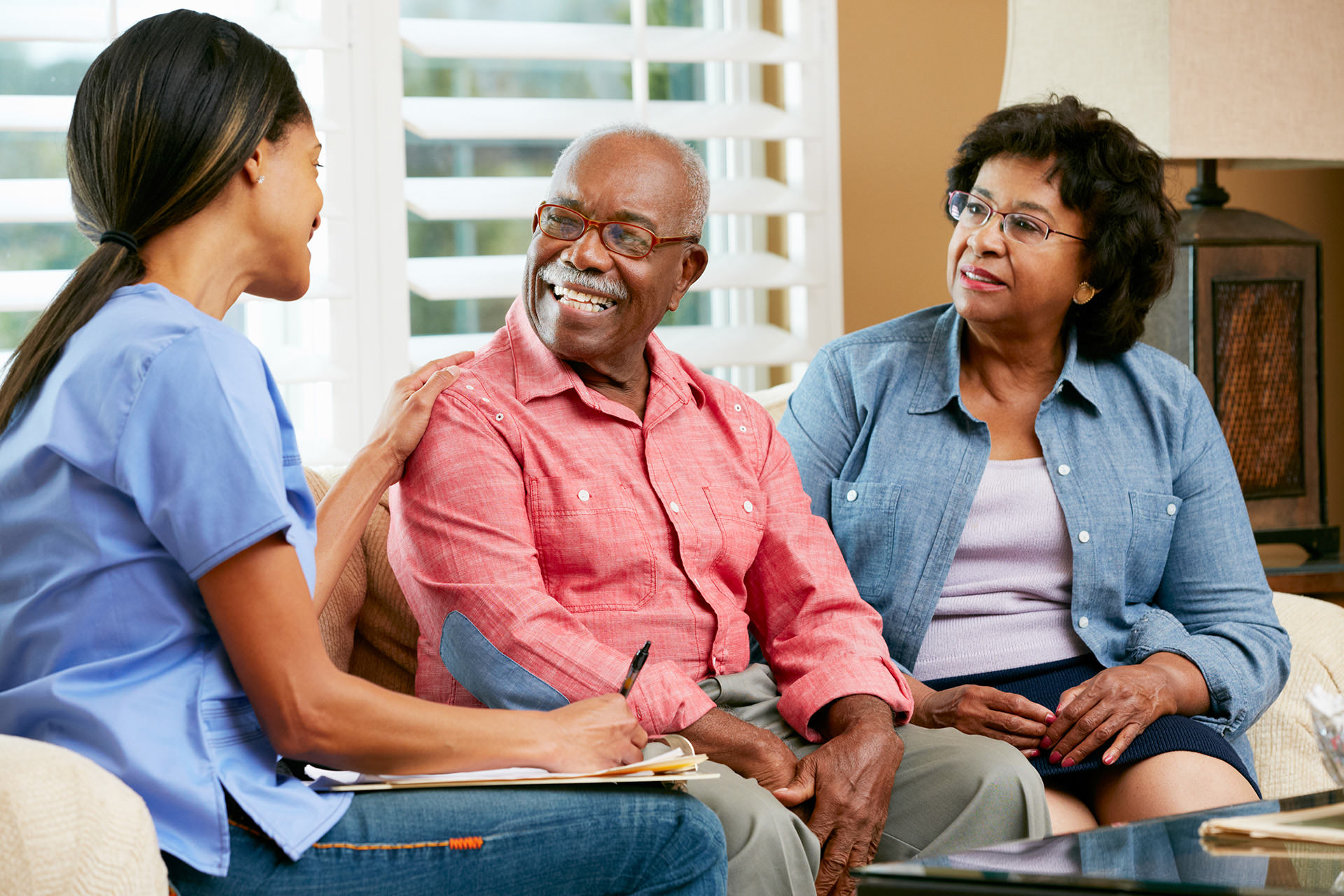 Personalizing Home Care
Choosing a reliable Health Care Agency is a crucial step to ensure your family members will have the level of care they deserve. The needs of your family are always our focus and everything we do is dedicated to your family's well-being. Together, we can create a care plan for your loved one so they can maintain their independence and be an active part of your family.
The Right Choice
For any type of illness, injury or acute/chronic condition our home health caregivers are there to ensure that the patient is getting the right help at the right time. Our Agency is locally owned, licensed, bonded and insured. We serve Wichita and the surrounding communities. We are dedicated to working closely with your family to develop a custom care plan and to find the most suitable solutions.